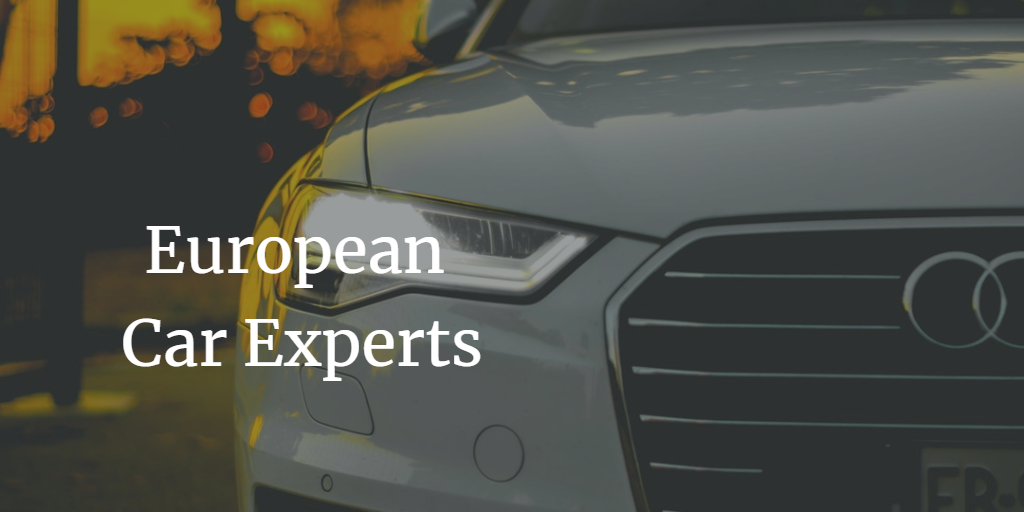 Audi and BMW Langley Repairs and Maintenance
Performing car repair and preventative maintenance tasks before the snow flies are crucial to the functionality and safety of your car. Winter driving can be tricky with all the slippery roads from ice, snow, and rainfall. Salted roads or those spread with cinders are more challenging to drive on than regular asphalt and tar. Not only that, the car must work harder to warm up and get moving when it's freezing outside. Langley Audi and BMW seasonal checkups will keep your car in better shape long term and will make it safer to drive during the winter months.
– Antifreeze: The antifreeze that goes into your car's radiator is a must during the cold season. This should be filled up with a half and half mixture of antifreeze and water. You can test this yourself with a tester that you pick up at the car supply store, or you can have your mechanic check it out for you while doing other Winter car maintenance.
– Tires: Gripping slick roads is a must for car repair during this season of chilly days and nights. Having bald tires during an ice, rain or snow storm could be a catastrophe. The depth, according to the National Highway Transportation Safety Board, should be deeper than 1/8″. Tire pressure should also be monitored. Pressure is lost during cold weather so they may need some additional air.
– Windshield wipers and fluid: Windshield wipers wear out, and they often do it at the most inopportune times. Freezing temperatures are especially hard on the rubberized edges which may crack right off during a storm. Not only that, the salt and cinders that are dropped after the snowplow gives the streets traction but will also likely end up on your windshield and hamper visibility. Fluid reservoirs should be kept full, but it must be the proper wiper fluid. Motorists who try to save cash by using water will be sorry when everything freezes over.
– Brake jobs: Brakes must work harder than ever during the chilly season. Make sure they're in shipshape so they'll stop your car as needed.
– Battery and spark plug: Make sure they're cleaned up and properly connected to get you through the season.
– Heater: Be sure your heater and defroster are ready to roll before the icy temperatures arrive. Test each to make sure and get everything tuned up if anything's found to be lacking.
Before winter settles into your region, be sure your Audi, BMW, sedan, truck or SUV is ready to brave the rain, hail, snow, and sleet. Get car repair performed and made sure all preventative maintenance tasks are caught up right on schedule. Check on your antifreeze, tires, windshield wipers, brakes, batteries, spark plugs and heater to be sure they are in good condition.